Skip the Search
Reserve your perfect car.
At Herb Jones Chevrolet, we want to make the car shopping and buying experience as easy as possible. With inventory issues still across the board, we want to make sure that you don't miss out on your dream vehicle. Reserve your vehicle and we'll set it aside just for you! You can also use our trade-in tool to receive an instant estimate of your current vehicle's worth which can help reduce your monthly payments.
Reserve Online, by Phone, or In-Store
It's as simple as clicking, calling or stopping on in. We'll help you find and reserve your next vehicle. Then, once it arrives, we'll get in touch and finalize all the details. It won't be long before you're on the road!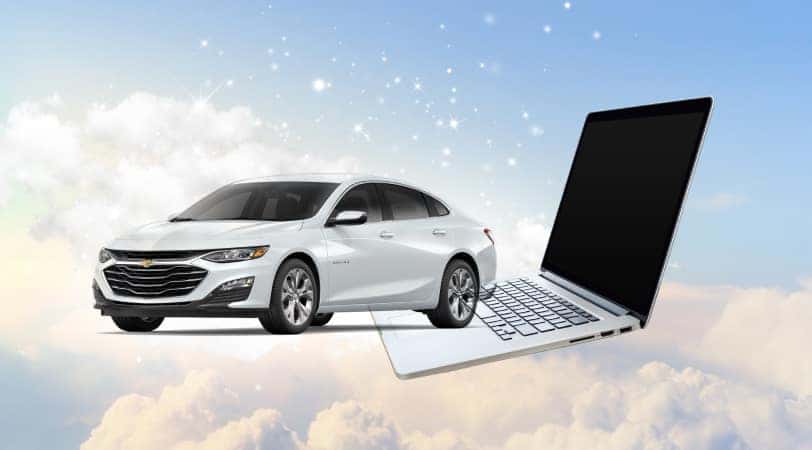 Reserve Online
Use our factory order page for new vehicles or use the form below for pre-owned pre-orders – we'll just need a refundable deposit and then your car will be reserved.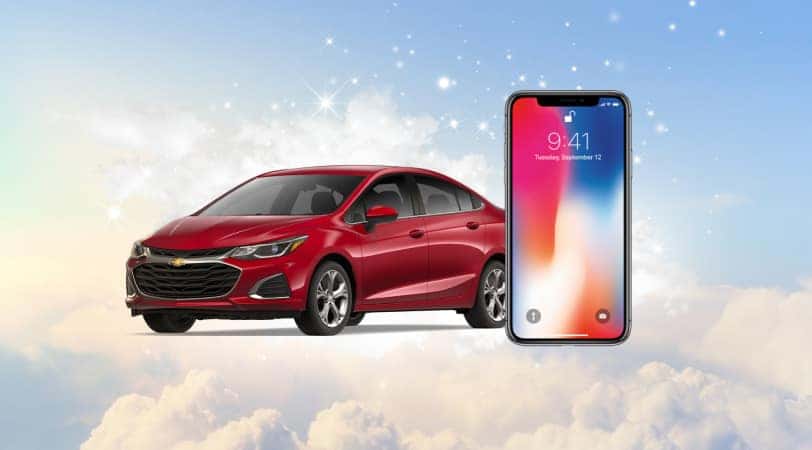 Reserve by Phone
Have some more questions or just feel more comfortable talking to someone? No problem – give us a call and we can take your pre-order over the phone!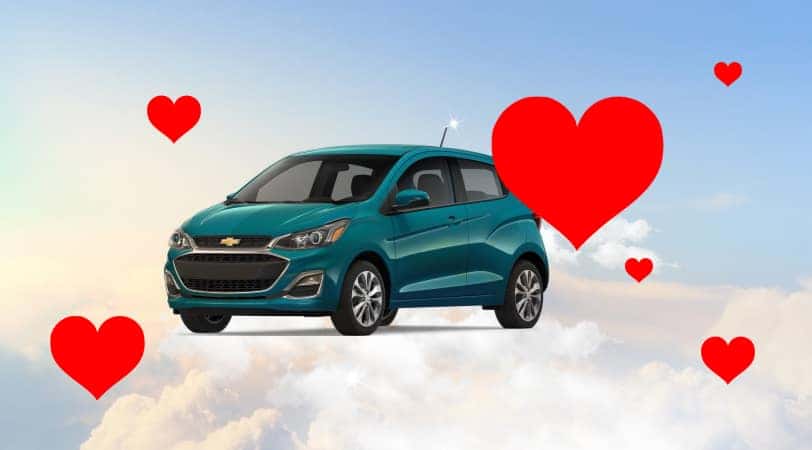 Reserve in Store
Of course you can always stop in to our store and we'd be happy to help you reserve your vehicle in person.
More Perks for You
Test Drives
Delivered
Try out the model before you buy it.


Complete Online
Purchases
No need to step into the dealership.
No Obligation Until
You Sign
Shop at your own pace, from anywhere.
Make It Uniquely Yours
Browse accessories and other add-ons.
We're Here to Help
We're dedicated to making your buying process easy.
Contact us to reserve your vehicle in-person or over the phone instead.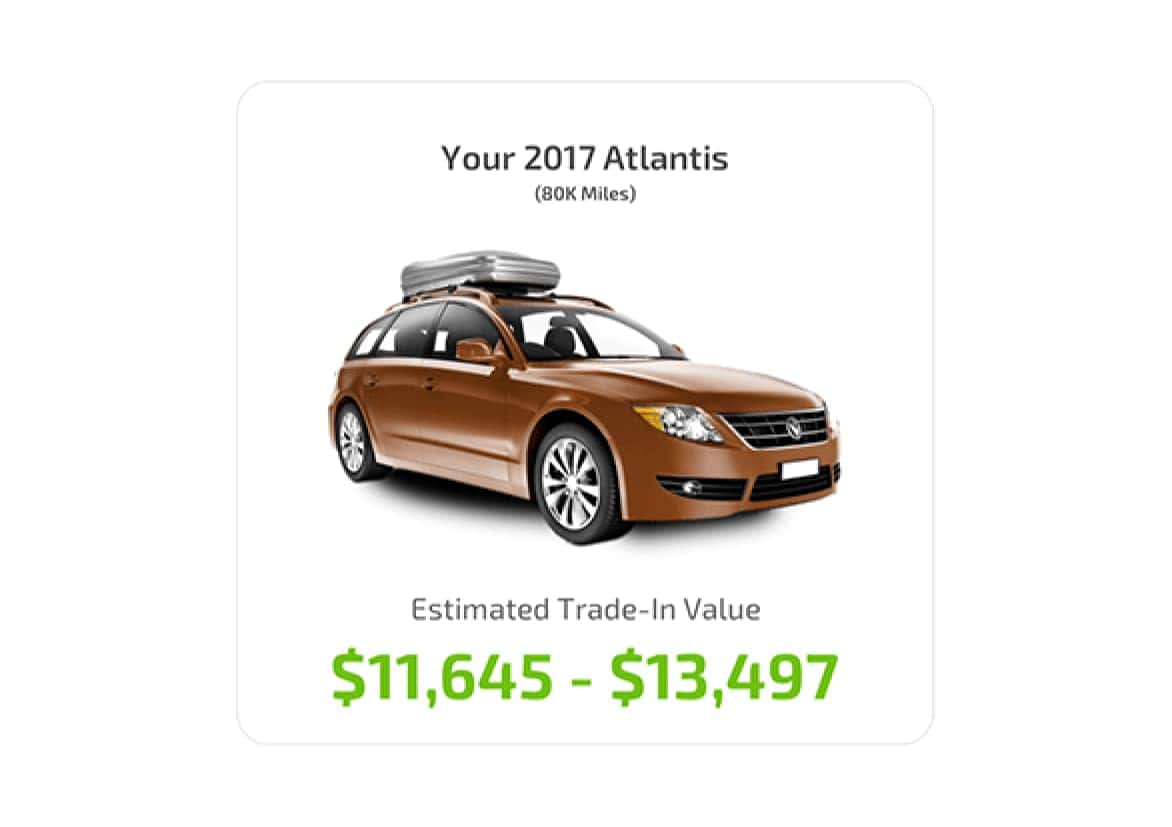 Trade-in Your Vehicle
Using our instant estimate tool, you can quickly learn your current vehicle's trade-in value (and even apply that value to get a lower monthly payment on your next vehicle!)
Every estimate comes with a transparent report on how it was calculated by real-time market data so you know you're getting a fair deal.